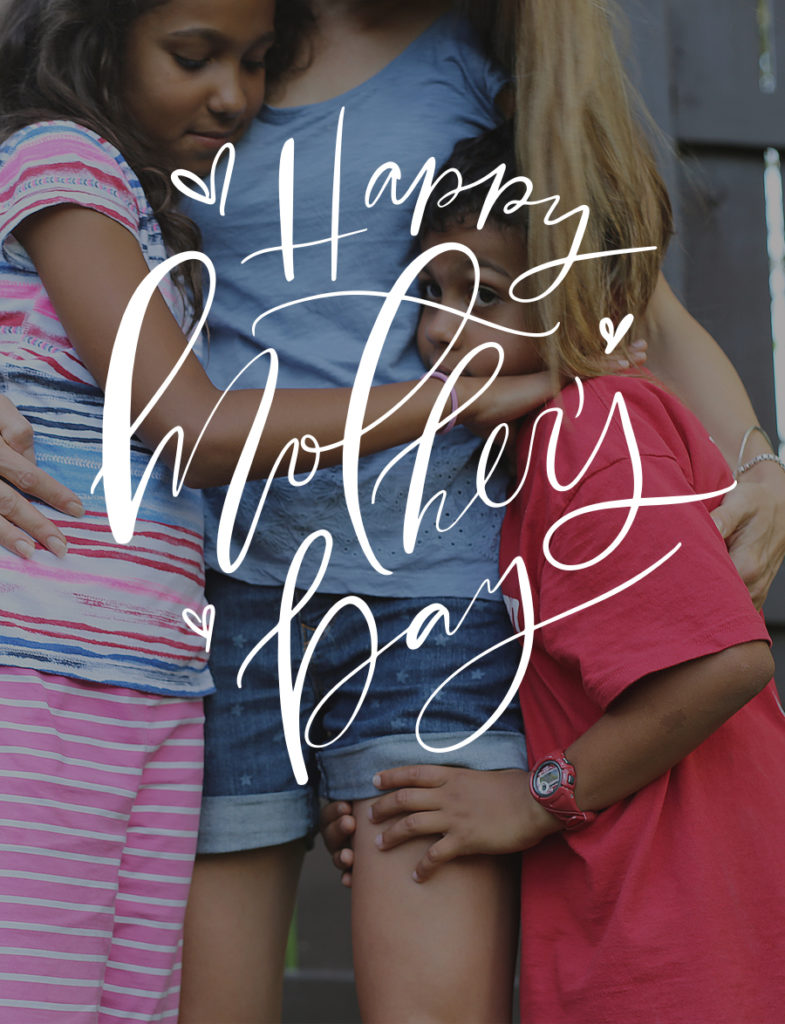 Here's my annual reminder to Get in the Picture, moms. Hand that camera or cell phone over to anyone around, snuggle up those kids and cherish that you're their mom.
Be in the picture today because on all the other days you are there behind the scenes, working and making and too busy to stand next to the kids for a picture.
It's important to them, and it's important to you.
Get in the picture today.
Happy Mother's Day, Amazing Moms.