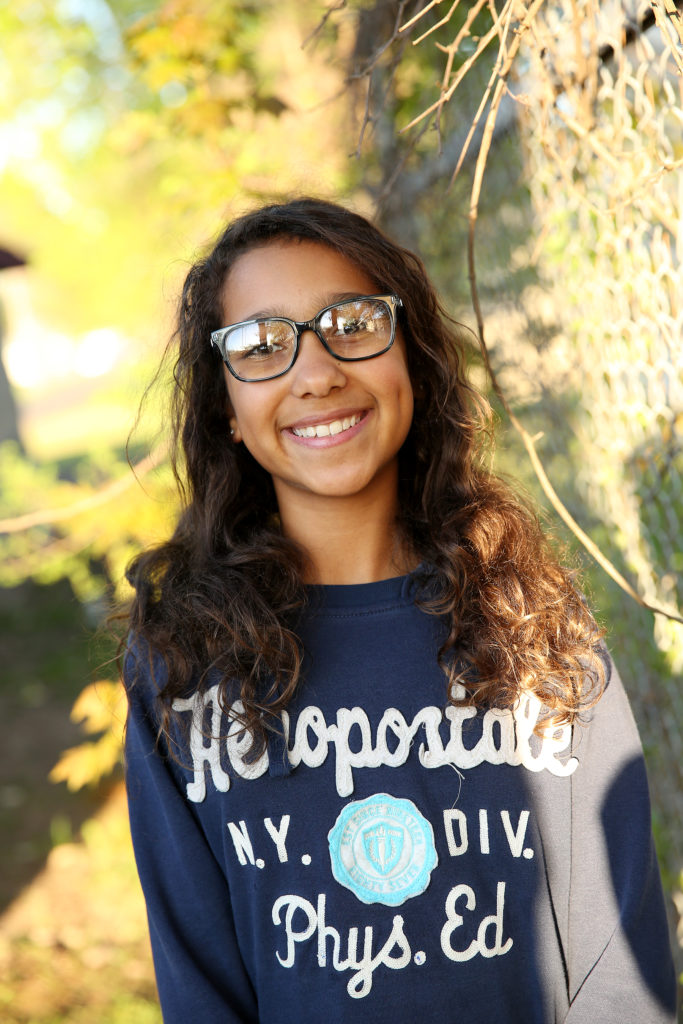 My very own daughter has her very first pair of glasses, which she has been excited about getting for two whole weeks, and which also requires a special photo to commemorate the occasion.
This happened yesterday, on our way home from a very fun clay class in Northeast Minneapolis at Clay Squared to Infinity. We learned mixing and design techniques and each made something to bring home! She decorated a tin to carry her earbuds, and I decorated a switchplate for her bedroom! I highly recommend the Intro to Polymer Clay class at Clay Squared. What a fun outing for a mom and child, for friends, even for a birthday party!
Between the clay and the glasses, we had a wonderful Sunday afternoon!