I first met Sally three years ago for a fall photo session that you can see here.
She is now at the beginning of her senior year and even lovelier. I am so lucky to do repeat sessions for clients – I get to see them grow up!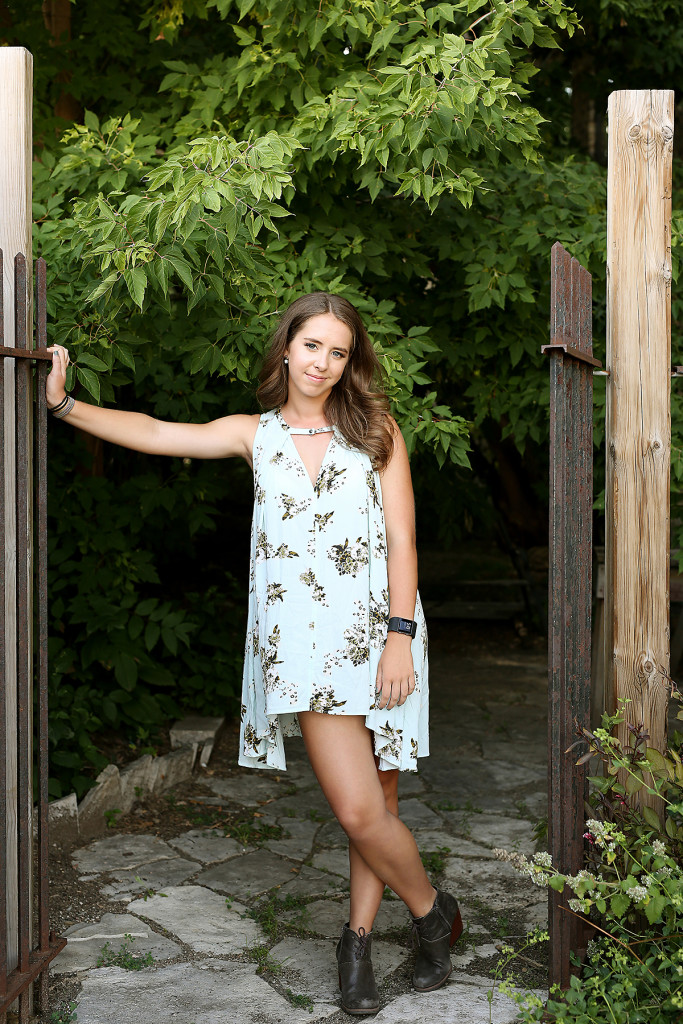 Minneapolis has some fun spots for senior portrait sessions – lots of brick backgrounds and peeling-paint fences that make for excellent photographs!

Sally came with such great outfits, and those heels!


When we were ready to move out of the alleyways in Northeast Minneapolis, we continued our session at Izzy's since Sally adores ice cream. This might be my favorite capture of her!


Sally is a captain on her tennis team, and we wanted to capture her love of tennis on an actual court. It was not easy to find an unoccupied tennis court in the city on a beautiful summer night, but as daylight started to wane, we lucked out and were able to get some tennis shots to complete her senior portrait session.



Wishing you an amazing senior year, Sally!


Interested in your own senior portrait session? Contact me to schedule this fall!