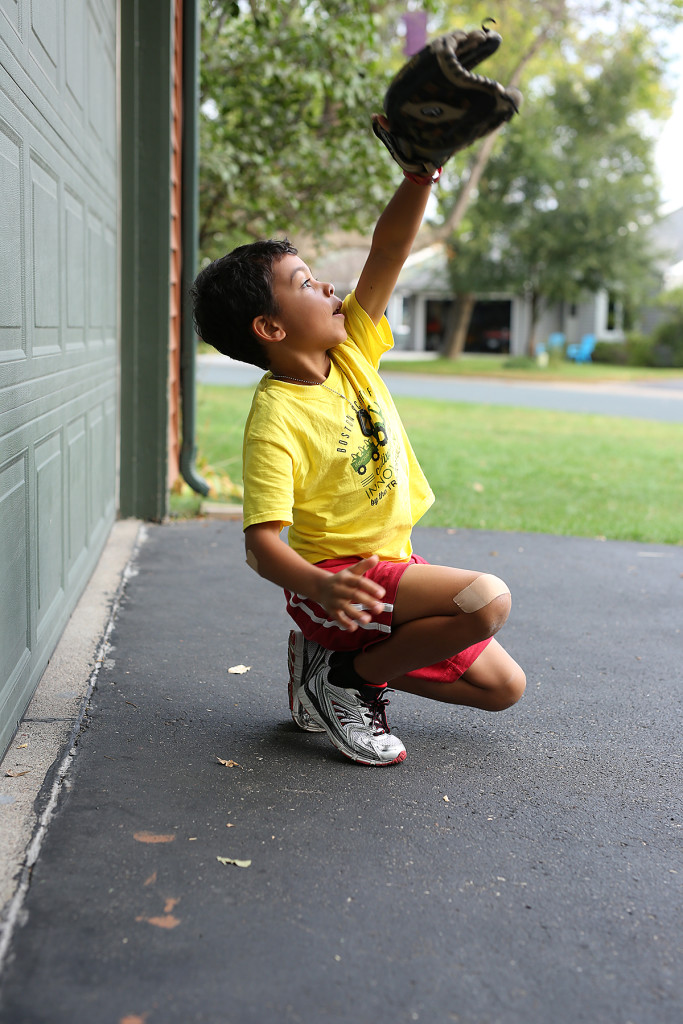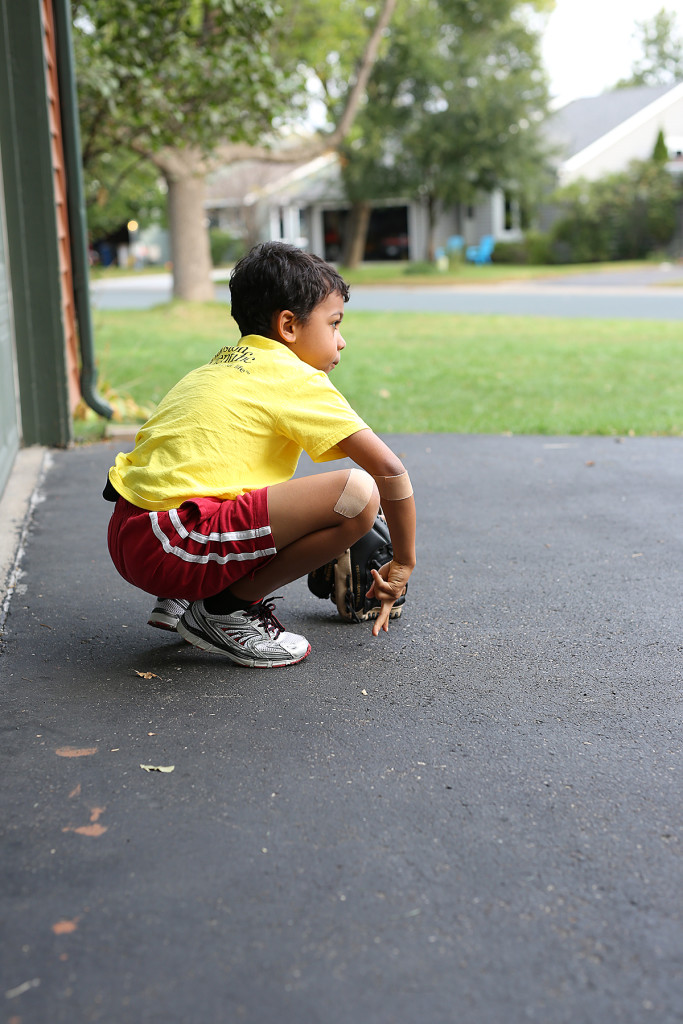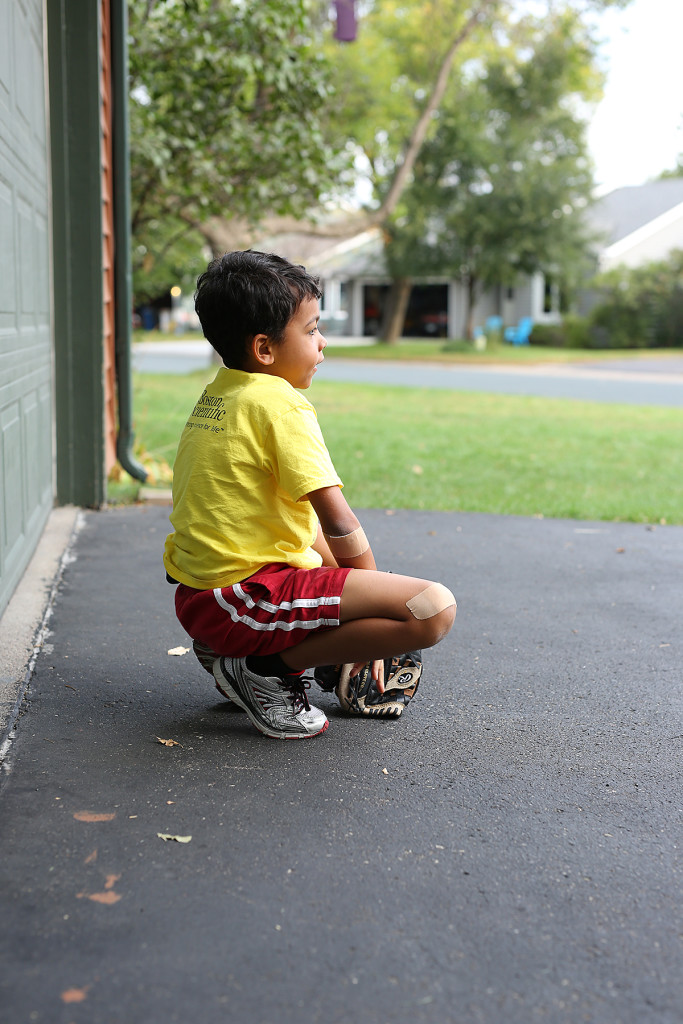 It's no secret that I'm not football fan (but please don't let that deter you from hiring me as your family photographer; that fact truly has no bearing on my photography skills!), so the end of that sport season for me is joyful because it means baseball season can't be too far away. Twins players report for spring training this month! Oh, to report somewhere warm for spring training…
I digress. Probably just my numb fingertips typing whatever they please.
I am lucky enough to have my own little baseball player here, and this boy is greatly looking forward to his own season starting. The official season is so short in comparison to how long he plays. Well into the evening, before school, all weekend long, months before, several months after. Live, breathe baseball, and try to get all the neighborhood kids to forget about all the other sports for awhile.
I would just love to see the family photographs of some of the guys who are playing professional baseball now. Do their moms have albums full of pictures of their little guy pitching? It seems that all my summer and fall folders are full of pictures with this label on it.
Whatever your kiddo is passionate about, go and snap a picture of it today. They will thank you one day.