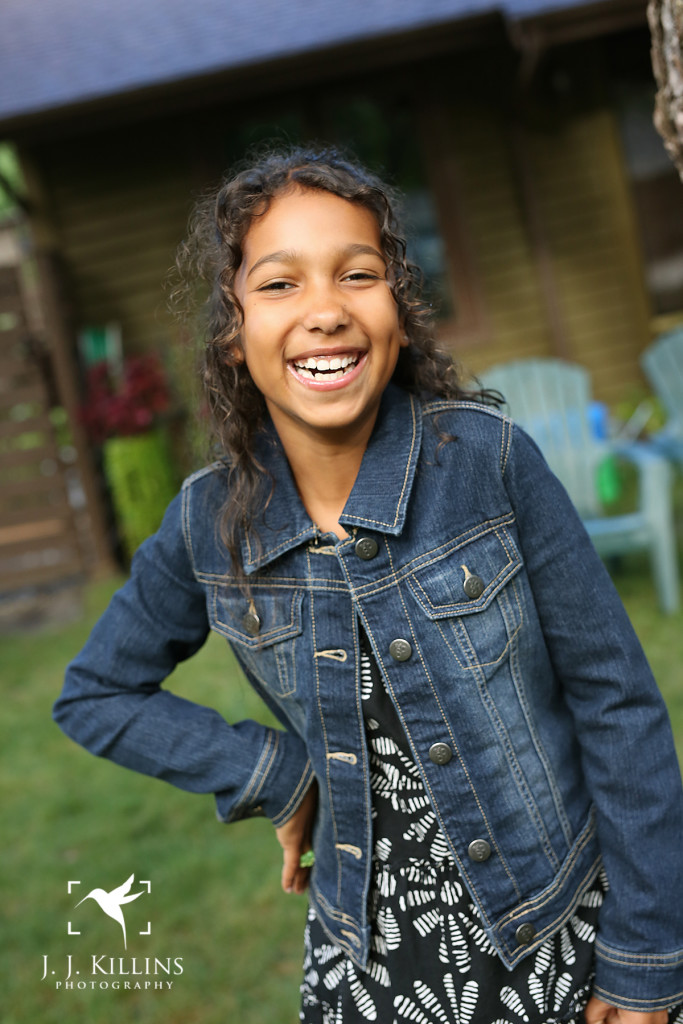 I had a birthday yesterday. Not the Big One, that's next year. Being a year away from The Big One makes me want to make a plan for The Big One. Does anyone else feel this at 29, 39, 49? (For the record, my number is 39.) It's like there's a timer and you know when it will buzz and that it will be a big day and you can't wait til that day to figure it out. I'm not real great with decisions, so that's not helping.
I'm also editing the heck out of my 2015 images – the Project 365 ones, and the others. I took a lot more pictures last year because of my Project 365, because while you're out there in the 85 degrees getting one shot of the kids water-ballooning, you might as well take 30. So there's a lot of culling going on. I love my kids, but I don't need 30 shots of them water-ballooning. Maybe 20? Culling might be the hardest part of being a photographer, but it's also where I find quite a few gems that I had previously just dumped from camera to desktop and not really examined.
Like this one, first day of school this year. First day of fifth grade. But that was so long ago, when the grass was green and the sun shone all day and snow pants were still stored.
But not that long ago, right? And tonight I am taking her to middle school information night, knowing full well that I will blink and middle school information night will turn into first day of middle school.
All this to say, in the first part of the year I have the opportunity to get back to my own images, now that client Christmas pictures are complete. There are so many folders for each month of 2015; it is truly daunting. But there are the gems, hidden, waiting to be re-discovered. If you have billions of images on your desktop, laptop, iPad, phone, whatever, just get them off there and look at them. That's the first step. Maybe pick ten favorites if you're opposed to ordering prints of all of them. And then click the order button so that you can have your gems at home with you.