One of the most fun aspects of family photography is, you guessed it, families. It is especially satisfying to watch a family grow over a few years, something that we all know is hard to catch as a parent living with your children day in and day out. But a photographer captures those kids where they are right now, once each year, and sees those children becoming more themselves than they were the last year. A photographer gets to step back and just watch. What a privilege!
Pure joy = getting Dad in the photos this year!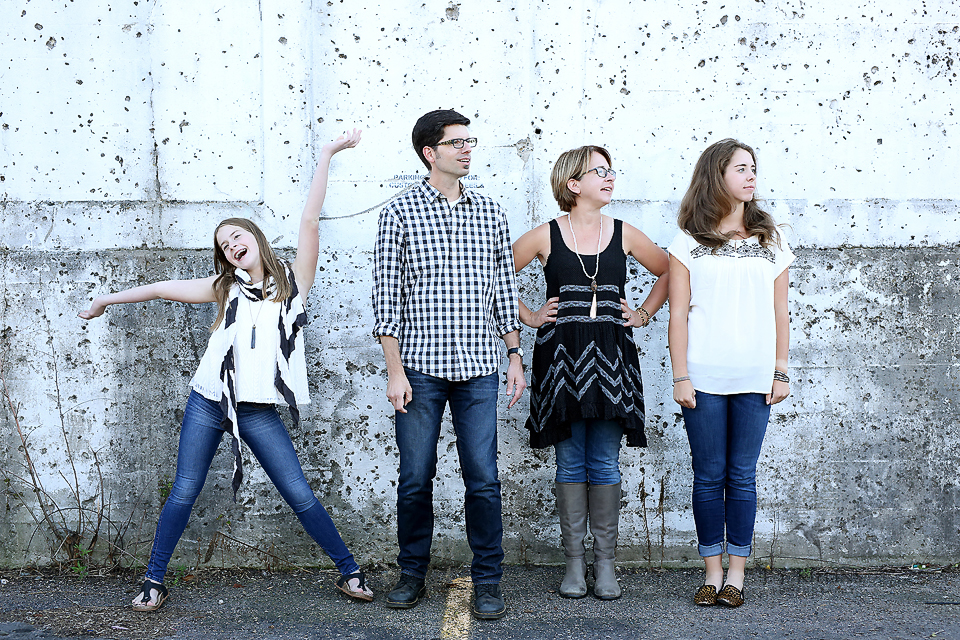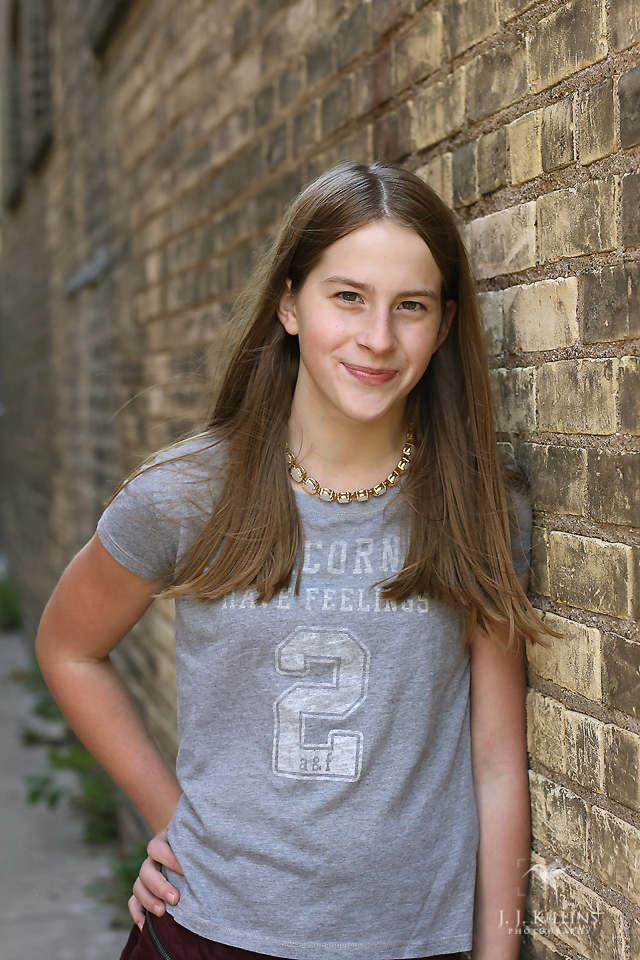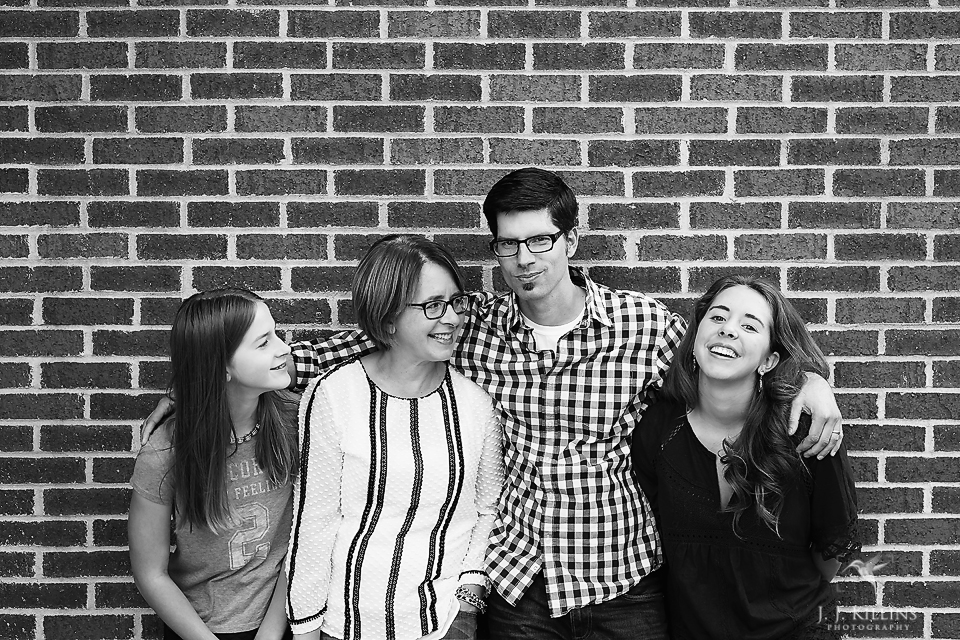 It is always such fun to photograph these girls. For me as a mom of younger kids, it's a peek into life 6-7 years from now. This family is just as busy as the next with all of the activities and stuff, but seeing them together I always get the sense that they are into each other, that they are each other's safe havens. What we all want to give to our loves.







My final thoughts, each and every time I leave this family? Good job, Mom. Your girls are so neat. Lucky all of you.