This post is second in a series of stories of personal photojournalism. This month I am especially excited to follow the blog circle around and see all of the precious summer memories these talented photographers have documented. Our theme this month is Summer – the end of summer, the celebration of summer. Here is my Ode to Summer in Minnesota.
We are in our final glorious week of summer here, and Mother Nature is treating us to heat so we can use our last free hours finding ways to cool off. We may officially be out of water balloons.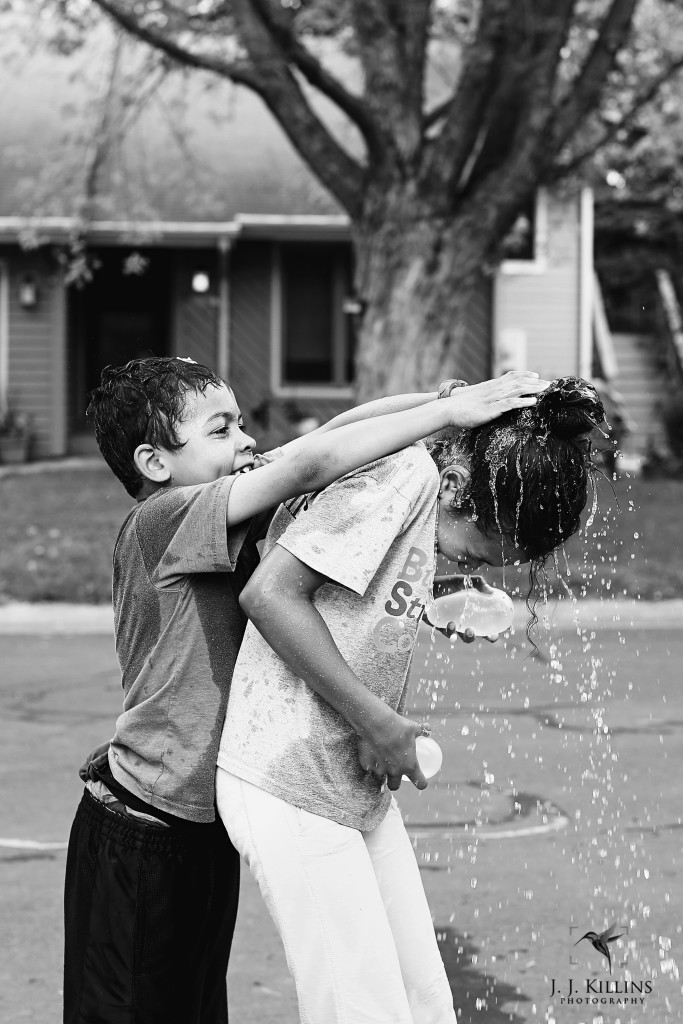 Summer in Minnesota is a different thing than summer when I was growing up in California. Summer here is, for fear of sounding cliché, fleeting. Minnesotans know what I mean. We cram so much into these three months. So much outside time, so much vitamin D, so many water activities and sports and places we never get to visit come September, because, well, school. I looked forward to taking these photographs months before I had the chance, because Summer Light! Long days! They are here so you can scroll down to see them all, to get to the link for the next photographer in the blog circle, of course, but also for me, so that in January when it's [hopefully] white everywhere and my skin [if it weren't buried in layers] looks ghostly, I can look at these and remember the warm lovely summer.










Truly this has been an amazing summer – full of things we've done, full of books we've read and listened to, full of empty days. There is, of course, one thing left – the one thing that puts a giant exclamation point on the whole season – the Great Minnesota Get-Together! Come back next week and I'm sure you'll see something on a stick.
I know you're ready for more summer awesomeness, so click the link to follow our blog circle to see Amanda Myers of Crane Creek Photography's post: Summer fun in Suwanee, Georgia.