I had the opportunity to photograph a very cool "FUN-raiser" this weekend for Let Them Eat Cake, an awesome non-profit that collects party supplies, and then delivers complete birthday party packages to local food shelves so that every child can have a birthday celebration! Such a simple, wonderful concept.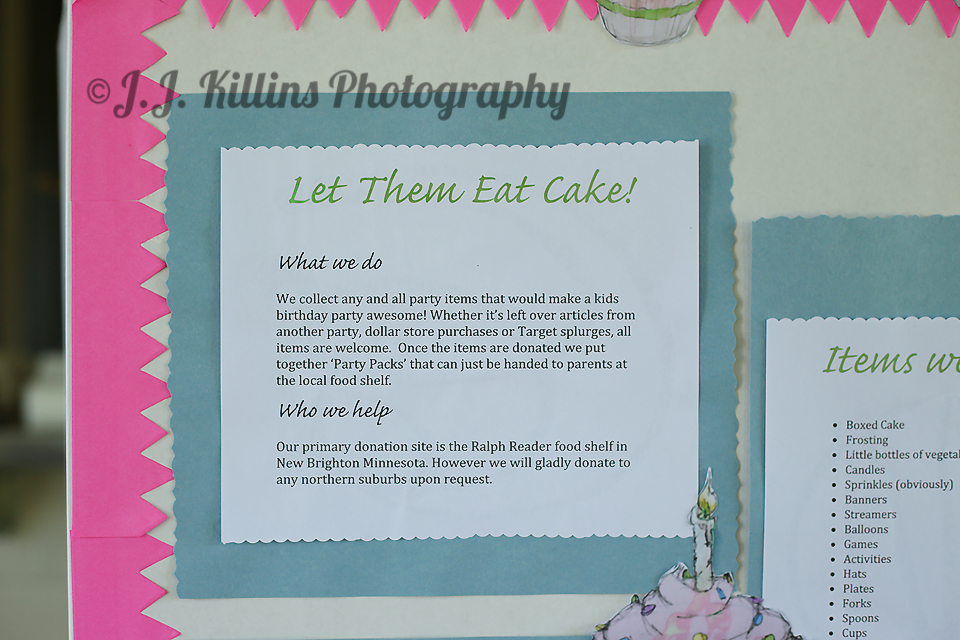 Meet our lovely host and creator of Let Them Eat Cake, Mindy McNevin, party perfect in hot pink!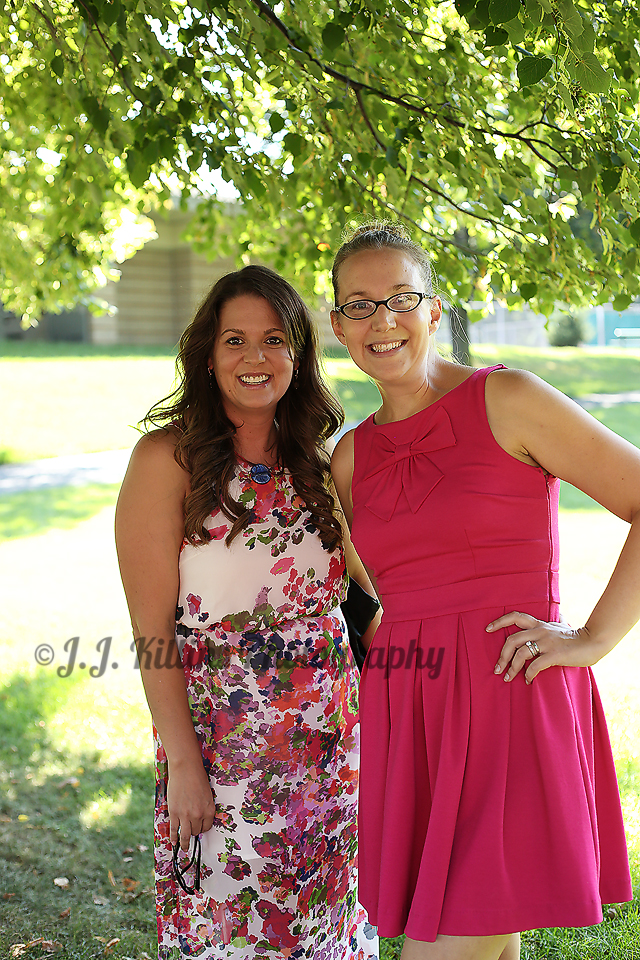 The kids decorated cake pops, played in the hot Minnesota late summer sun, caught frogs, ran around carefree.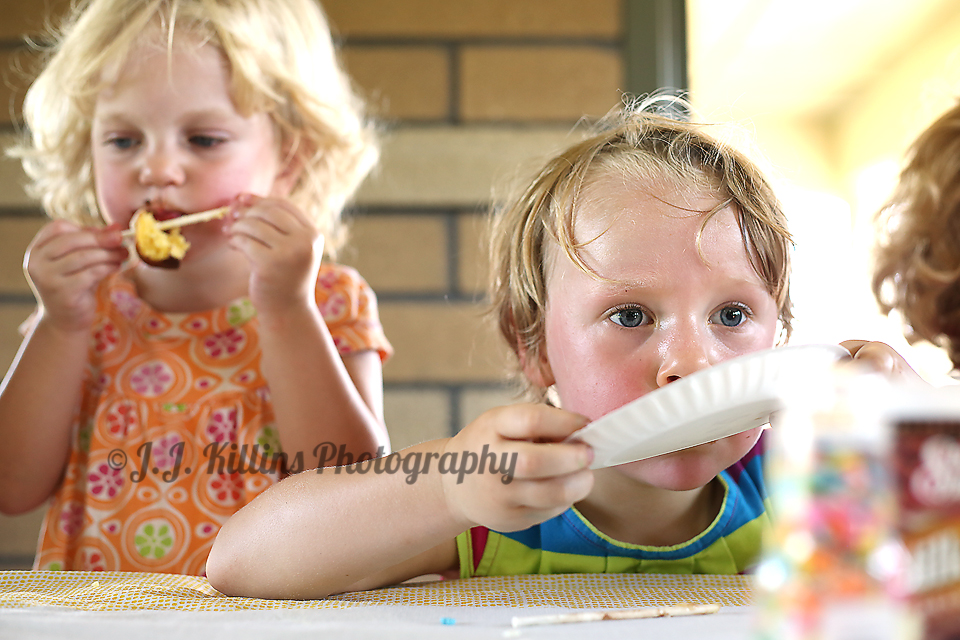 If you're local and want to be a part of something great, something that brings joy to children on their special day, gather up all those extra party supplies and contact me (info at jjkillinsphotography dot com). I'll be sure to get them to Mindy, so she can put together another great birthday package for a special little boy or girl.
And be sure to like Let Them Eat Cake on Facebook, so you can be part of upcoming FUN-raisers!