As a photographer it's pretty darn fun when you get to swap family sessions with another photographer, but it's just pure bliss when that fellow photographer is a friend – a long-time friend that knew you when!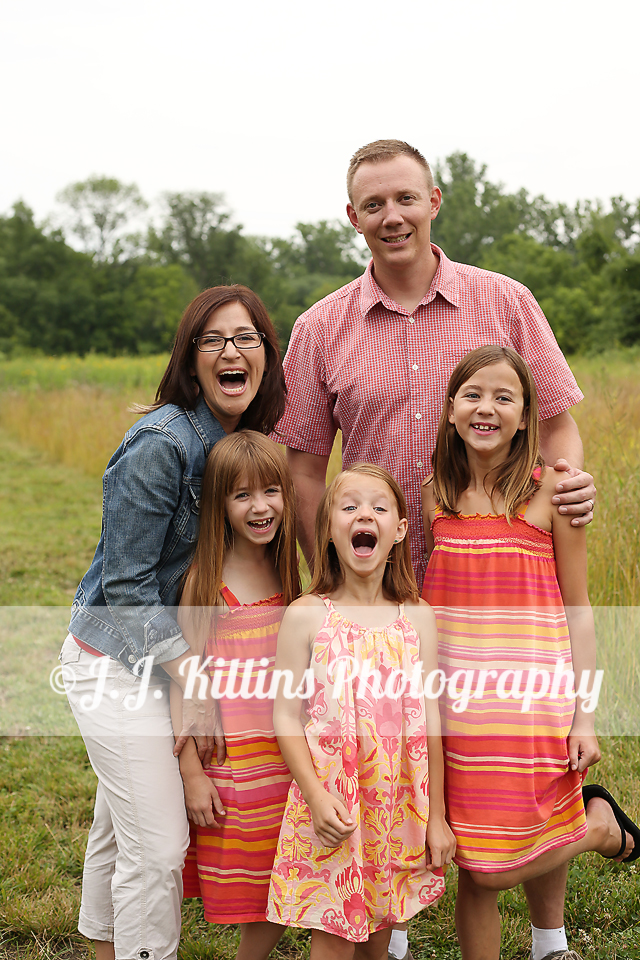 Here's the story of Susie. I met her in LA, and now that I'm getting this down, I'm afraid I can't recall the very very beginnings. Susie? But, when I was pregnant with Alla, she was pregnant with Ashleigh (their middle darling daughter), and we walked on the Strand a lot, you know, like pregnant mamas do, with her little Sarah in tow, who was oh so sweet of a toddler. Her husband, my husband, and my brother all went to the Air Force Academy, so that means we technically go back even further if you let our husbands in on the connecting. Her Ash and my Alla were born 5 days apart, Ash first, even though I was due first! Ha!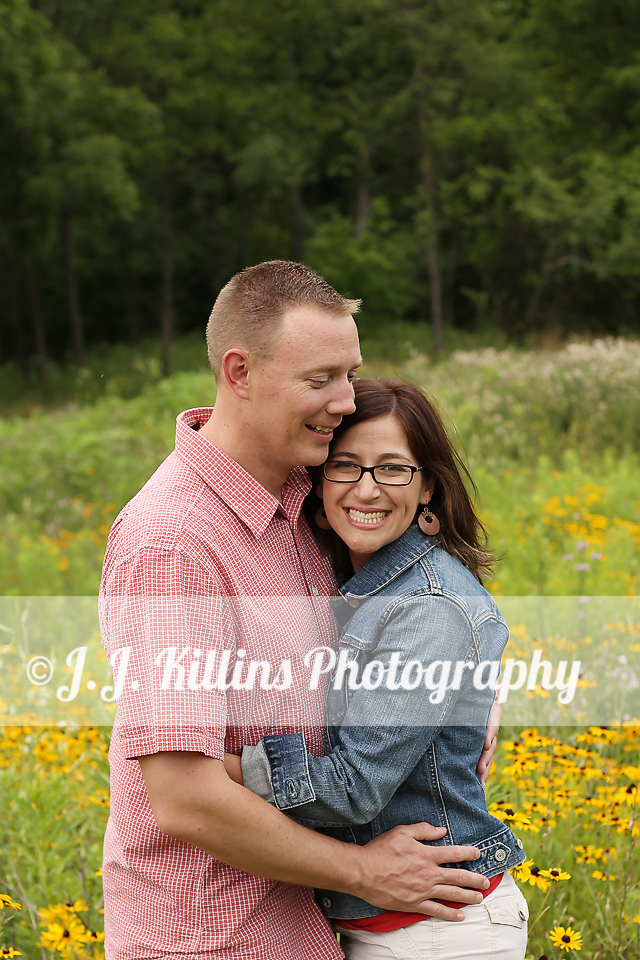 Susie and Andy are so fun, so full of love and spirit, and their three girls are reaping the benefits of all the goodness they pour into them. I sure am a lucky girl to call you friend, Susie!